Childrens Camps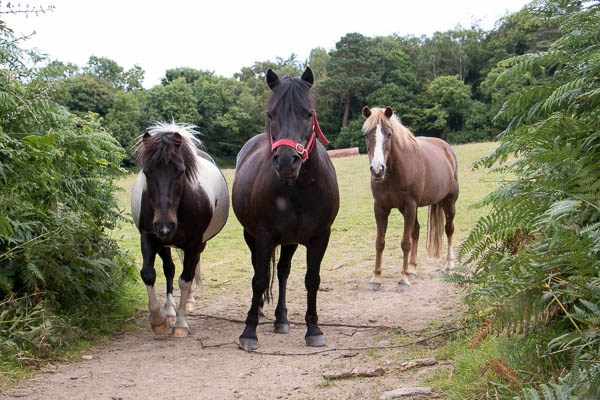 SUMMER CAMPS 2023
These will take place on the following dates:
12, 13 and 14 July (Wednesday - Friday)Inter/Beg
1, 2 and 3 August (Tuesday – Thursday) Novice/Beg
16, 17 and 18 August (Wednesday – Friday) Inter/Beg
22, 23 and 24 August (Tuesday – Thursday) Nov/Beg
29, 30 and 31 August (Tuesday – Thursday) Nov/Inter
Camps run from 10.30am to 4.30pm. The programme for each day will consist of 2 hours riding (either lessons or riding out) together with a progressive set of pony care lectures and practicals where the children will learn about looking after a pony. The aim is to provide a safe and fun environment in which the kids can broaden their experience and knowledge of ponies.
Children will need to come suitably prepared for the weather, layered clothing is best, plus a waterproof jacket. Hats and boots can be supplied at the riding centre. A packed lunch for the middle of the day should also be included.
For further information, please contact the office,
email This email address is being protected from spambots. You need JavaScript enabled to view it. or phone (01) 2863778 after 3.00 pm
Cost: €220.00 per child.