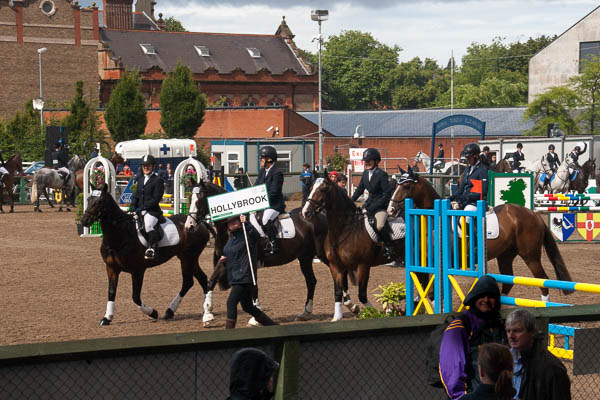 Riding Club
Brennanstown is home to the Hollybrook Riding Club, established in 1979 who currently have 40 members.
The Club is an active and social club and participates in in-house, regional and national competitions and is host to the well renowned Autumn Hollybrook Dressage League which is a regular favourite among riding club members.
The Club has also had some success at National riding club level, having won the team dressage title on 4 occasions and also been to the finals of the Team Showjumping at the Dublin Horse Show a number of times.